Top-producing Canadian Indie KOLT Realty Joins Forces with Keller Williams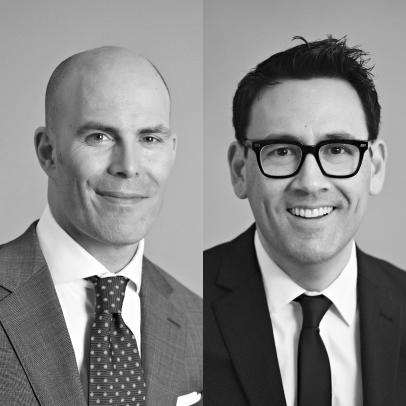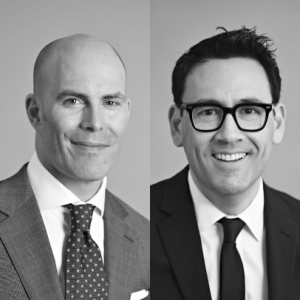 Well known in the Greater Toronto, Canada, area, large commercial indie KOLT Realty recently joined forces with Keller Williams Real Estate Associates, Mississauga, to spearhead its commercial division. KOLT specializes in three avenues of commercial real estate: investment sales, leasing, and management. The 10-agent team focuses on industrial investing and has been a strong boutique brand for many years. KOLT found a niche in industrial condo conversions, buying on a cap rate or income valuation based on the lease in place, and then changing the title to condo. Team Leader and Broker of Record Daniel Kolber offers, "We buy a property for fair value, put in 30 bucks or more a foot to improve it, and turn around and sell it at a premium. Our customers love them, and we deliver really good returns."
In 2021, KOLT Realty closed 41 commercial transactions, representing $37.5 million in volume generating almost $1 million in gross commissions. And, in 2022, the hardworking team has already closed several significant transactions with 58 more pending, representing over $184 million and growing, with over $5 million in GCI slated for 2022.
Led by Kolber and Takashi Yamashita, the KOLT team is thrilled about the union. Kolber says, "With hundreds of residential agents at KWREA, the KOLT team looks forward to helping them expand their services to include commercial transactions."
With the support of Keller Williams Team Leader Stephen Hanlon and Broker/Owner Sunny Daljit, KOLT aims to grow to at least 20 commercial agents by year's end. In addition to KW's tech platform, educational resources, and global brand, the KOLT team points to Hanlon and Daljit's energy, leadership, and success as their primary motivation to join Keller Williams. "They have about 400 agents with them now who get a lot of commercial leads. Our agents are already working on them. As we launch and do more internal marketing with KWREA and within KWRI, the opportunities are endless," says Yamashita.
The team is already experiencing the synergy of the physical location of the office in one of the vibrant learning centers in Mississauga. Yamashita says, "With KW's extraordinary training programs, we're seeing a variety of people coming in to take part. It's very compelling to be amidst the energetic and expectant flow of people and professionals that are coming through."
The KOLT team jumped right in and came out in force for RED Day to help plant more than 1,300 trees in a community that KWREA serves. And in the spirit of knowledge-sharing, they're already hosting an eight-week commercial success lunch-and-learn series designed to help residential associates find opportunities with their existing database, which keeps the client, market share, and commission in the market center.
Hanlon and Daljit express that one of the big voids they had until their partnership with KOLT was commercial business. "When we met with Daniel and Takashi, we realized they already have a successful commercial brokerage. While we can provide what they need in terms of training and structure to support their agents, they have an entire system set up so that our agents can work a deal with them, partner on it, refer it, or use it as a resource. With KOLT coming on board, we super-plus the value for our agents."
With almost 30 offices in Canada and the support and resources that Keller Williams offers, KOLT is poised to tap into Expansion Systems Orientation and grow quickly to 100 agents or more.